Alright friends, I am more than well aware that my posting schedule has been… "unique" as of late.
That will be remedied come Monday, I promise you! Until then, here are some awesome recipes from other people that I've been dieing to make on Pinterest! I only Pin things I would and could actually make, no matter how delicious something sounds – if I can't make it, I won't pin it.
If that interests you at all, feel free to Follow Me and we can be friends!
(Photos taken from the Pinterest links, all photos copyrite the individual blogs. If you see a photo and would like it taken down, pop me an email!
Sushi Salad by Two Peas and Their Pod
Double Crunch Honey Garlic Chicken Breast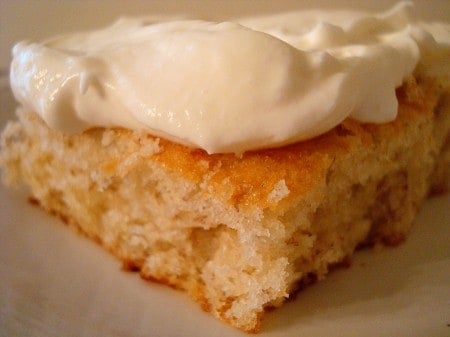 Banana Bars with Whipped Cream Cheese Frosting
And last, but certainly not least,
Author: DaisyChubb | Filed under:
Recipes